Description
Product Description
50MP VCS True Colour Main Camera
50MP VCS True Colour Main Camera restore and reproduce colours in their true glory. Using innovative colour filters, it makes the original image data received by the sensor more closely resemble what the human eye can see, which creates RGB colours that are closer to the target colour.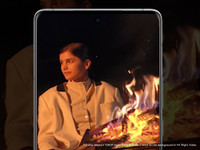 Xtreme Night Video
Xtreme Night Video algorithm in X90 series enables automatic scene detection regardless of how the light changes during the night. The algorithm precisely matches the ambient light condition to optimize video quality and boost image brightness and details in high-contrast, backlight or dark light scenes.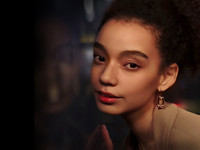 ZEISS Style Portrait
Leverage the industry best Portrait lens* for amazing portraits, both in daylight and night scene Industry unique 6 ZEISS Style Portrait. X90 series enhances its portrait capability with introduction of ZEISS Cine-flare Portrait, along with Cinematic, Biotar, Planar, Distagon, & Sonnar from the previous generation.
ZEISS Cine-flare Portrait
As a new portrait style in ZEISS Style Portrait, ZEISS Cine-flare Portrait replicates the flare effect that people usually see in many films. ZEISS Cine-flare Portrait brings a modern cinematic imaging effect, giving the picture a retro feel and atmosphere with the unique flares.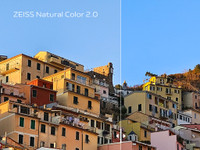 ZEISS Natural Colour 2.0
ZEISS Natural Colour supports the adjustment of tone brightness along with colour saturation adjustment, making the pictures' look and feel more real and natural. Improved colour cast accuracy.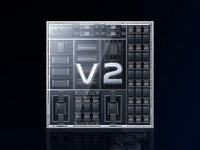 Pro-Imaging Chip V2
Vivo exclusive Professional Imaging & Display chip V2 works in tandem with the phone's main chip enhancing both imaging & performance capabilities. Three key characteristics of V2 Chip are high performance, low latency & low power consumption.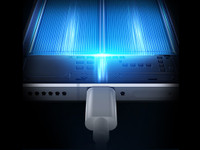 120W Dual-Cell FlashCharge
The entire X90 Series supports 120W FlashCharge. 120W FlashCharge has two charging modes - Rapid and Balanced. X90 Series applies 24 Dimension Security Protection, from the aspects of the electric current, voltage, phone temperature protection and more to ensure safety.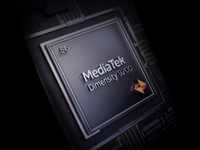 MediaTek Dimensity 9200
X90's dual-chip setup includes MediaTek Dimensity 9200 and vivo V2 Chip, bringing consumers a superlative flagship experience. Dimensity 9200 is built on TSMC's second-generation 4 nm process technology.
Xtreme Design
Scratch & Drop Resistance. Xpress your Personality through your own style. No damage from water splashes or rain.