Description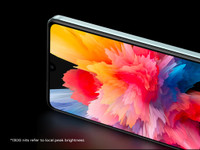 AMOLED Display
The Vivo T2 5G smartphone has a 90 Hz AMOLED display so that you can use multiple apps at the same time and enjoy immersive viewing. This display allows you to view the screen clearly in even direct sunlight. The 1000 Hz of touch sampling rate provides instant screen response for lag-free usage.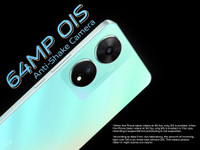 Anti-shake Camera
You can capture steady photos and videos on its 64 MP anti-shake camera, thanks to the OIS and EIS technology. The anti-shake camera also features different portrait styles so that you always stand out in your photos.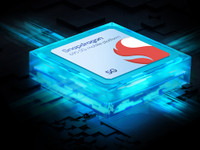 Powerful Processor
Courtesy to the Snapdragon 695 smart processor, you can enjoy smooth and stable performance while gaming or multitasking.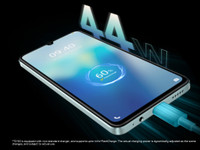 Fast Charging
Thanks to the 44W FlashCharge, your phone charges quickly and lasts all day long. The FlashCharge determines the optimal charging strategy based on whether the screen is off or in use while plugged in. It also extends the battery life by up to 25% and reduces deterioration.
Easy Multitasking
You can multitask easily on this smartphone with up to 27 apps running in the background, thanks to the Extended RAM 3.0. This RAM allows you to switch between apps and activate them quickly when touched.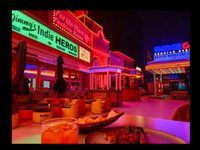 Bokeh Flare Portrait
The bokeh flare portrait allows you to stand out in every picture by blurring the background. You can also choose from the different spot effects to capture stunning photos.
Night Mode
You can enjoy night photography with the night mode featured in this smartphone. You can capture your favourite moments even in low light as this mode removes the noise and blur in the images.
Stunning Design
The Vivo T2 5G smartphone has an elegant design with slim bezel. It has a dual-ring rear camera which gives it a bold statement look and provides a strong grip for easy access.