Description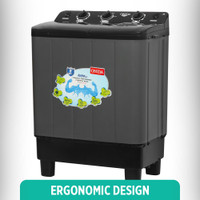 User-friendly Design
Featuring soft-closing lids and utility knobs, the Onida Washing Machine is designed to be user-friendly while offering efficient washing performance.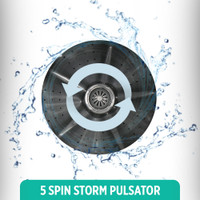 Removes Tough Stains
Sporting a unique five-fin storm pulsator, this washing machine is capable of delivering rigorous washes that can help it clean even the hard stains.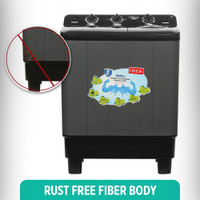 Rustproof Body
Courtesy of its rustproof body, this washing appliance is also resistant to corrosion and delivers a long-lasting service.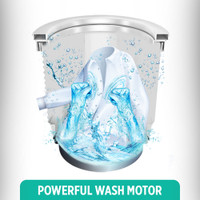 Robust Motor
Equipped with a powerful motor capable of delivering up to 1400 RPM, this washing machine ensures a thorough wash.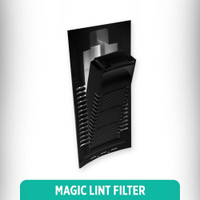 Magic Filter
Regardless of the washing load or water level, this washing machine can trap most of the dirt and lint, owing to its magic filter.