Description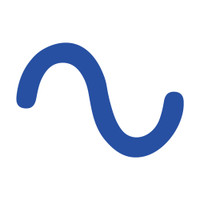 Pure Sine Wave Output
With a pure sinewave output, this UPS will make sure that your appliances operate safely.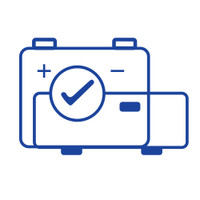 Supports All Battery Types
Flat plate, tubular, VRLA, SMF - this UPS gives you the flexibility of picking any battery, as it supports all types.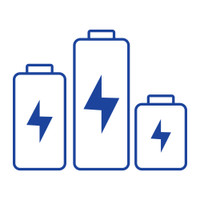 ABCC Technology
This UPS features the Adaptive Battery Charging Control system technology (ABCC) which facilitates an enhanced battery life alongside ensuring faster battery charging.
ECO and UPS Mode
The ECO mode extends the voltage range to reduce battery usage for optimal use. The UPS mode will keep the output voltage range within 180 V - 260 V, thereby ensuring that your appliances remain safe.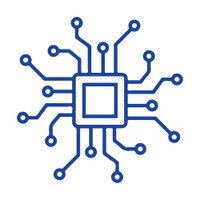 Rugged Technology
This UPS, with its rugged technology design, will ensure longer back-up time which makes it suitable for Indian power situations.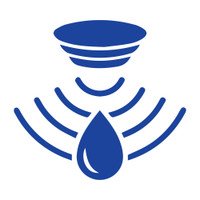 Intelligent Water Level Indication
Want to keep an eye on the battery water level? You can have a look at its intelligent water level indication.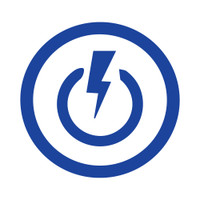 Low Harmonic Distortion
With low harmonic distortion, this UPS will operate efficiently without making any noise.