Description
Product Description
You can use the LG FHV1408ZWp 8 kg Fully Automatic Front-loading Washing Machine for washing clothes every day and achieving the desired results. Its AI DD technology can detect the load weight and fabric sensitivity to optimise the washing motions. In addition, its TurboWash technology uses a JetSpray to spray water on the garments, effectively cleaning them in a short amount of time. Furthermore, this washing machine uses Steam technology to eliminate most viruses and wash clothes in a sanitary manner.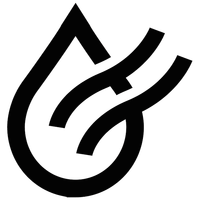 TurboWash Technology
This washing machine uses TurboWash technology to spray water on the clothing with its JetSpray, resulting in a quick and efficient wash cycle.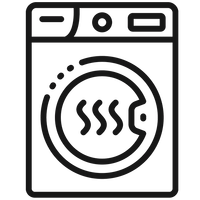 Hygienic Clothes
Using Steam technology, this washing machine blows steam during the wash cycle and kills as many viruses as possible, thus ensuring hygienic outcomes.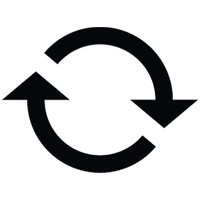 6 Motion Direct Drive Technology
While adding a load, when you select Stepping, Tumble, Scrub, Rolling, Swing, or Filtration wash programmes, this washing machine makes use of 6 Motion Direct Drive technology to move the drum in different directions. This facilitates proper fabric care while rendering clean results.
LG ThinQ and Wi-Fi Connect
This washing machine can be controlled remotely from your smartphone by connecting to LG ThinQ through Wi-Fi. Also, Download Cycle allows you to download 20 other wash programmes for efficient washing. Furthermore, this appliance's Smart Diagnosis technology allows you to quickly diagnose and fix minor faults.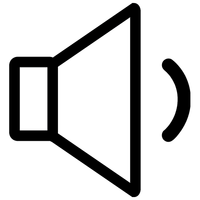 Minimal Vibration, Low Noise
Integrated with a direct drive motor, this washing machine operates with stability without creating loud noises.