Description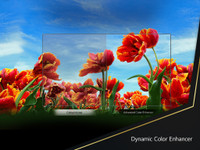 Dynamic Color Enhancer
This LED Smart TV features an image processor that adjusts the colour of your content to deliver rich and natural-looking images.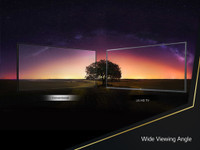 Wide Viewing Angle
The 80 cm (32) display of this LG TV will leave you enthralled with the realism it delivers. The colour reproduction, which is almost 100% accurate, can be enjoyed from all angles.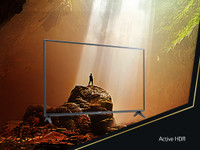 Active HDR
To make your content viewing more immersive the active HDR of this TV optimizes every scene to deliver even the most minute details with rich colour.
DTS Virtual X
The built-in speakers of this smart LED TV deliver flawless and multi-dimensional sound that can be heard from all angles.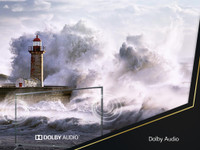 Dolby Audio
This feature ensures you experience clearer audio that has an immersive theatre-quality sound.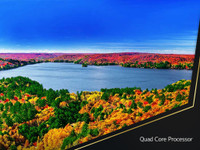 Quad-core Processor
This smart TV from LG features four fast, accurate processors that eliminate noise to create a more dynamic balance between colour and contrast. This processor upscales low-resolution images to reproduce images that are sharper and more vivid.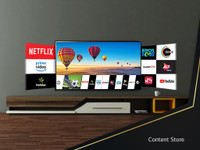 Content Store
You can now use your smart TV to enjoy your favourite movies and TV series via apps like Netflix, Amazon Prime, Hotstar, and many more thanks to its WebOS.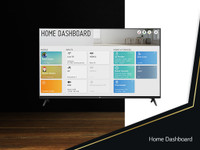 Home Dashboard
You can remotely access all the smart devices you have connected to this smart TV using the intuitive Home Dashboard. This allows you to create your unique daily routine by using your TV as a dashboard.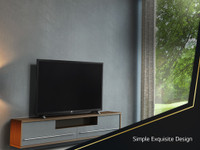 Simple Exquisite Design
Bringing home this TV will make your living room look more sophisticated due to its gorgeous presence that will rarely go unnoticed. Its thin, eye-catching bezel and stylish finish contribute towards creating a better viewing experience.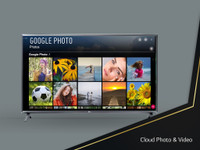 Cloud Photo and Video
With this LG TV, you can relive your golden moments by accessing photos and videos directly from your cloud storage.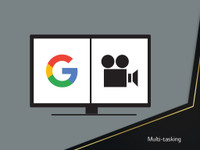 Multi-tasking
The powerful processor of this TV makes it possible for you to surf the internet while watching other content simultaneously. Never miss a moment of entertainment.